Well fans, you did it. Your dedication, perseverance, and support has paid off. I won!
Winner, Animal Star 2018 – People's Choice Award
Thank you all so incredibly much. A celebrity is only as big as their fans make them, and you've made me a star. I had the honor of attending the People's Choice Awards in LA on November 11th and was ecstatic to be presented with the People's Choice Award for Animal Star of 2018.
My sincere thank you to all my fans, for the time you spent voting, for your support as fans, and even just for watching and enjoying my content. This award is for all of us.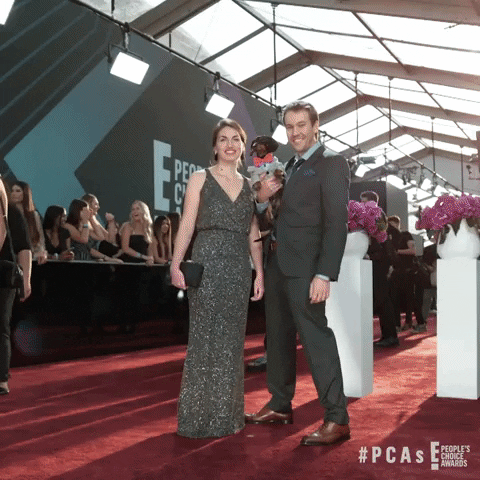 ---
Comments
comments